---
Welcome to the TANK 2022!
Doors Open at 4:30 PM with cocktails and hors d'oeuvres until 5:30. The event will begin in the theater promptly at 5:30.
---
Participating Nonprofits
Presenters
Exhibitors
---
Sponsors
Presenting Sponsor
Silver Sponsors
Friends of the TANK Sponsors
---
Sharks & Angel Fish

An engaging event to showcase Chamber nonprofits
This premier annual event for the South Metro Denver Chamber presents an engaging opportunity to celebrate nonprofit Chamber members. Inspired by a popular TV show, this event brings the business and nonprofit sectors of the community together by providing an opportunity for select Chamber nonprofits to present to a panel of Sharks, Angel Fish investors, the business community, guests and supporters. All event participants are encouraged to donate toward the participating nonprofit of their choice through Mighty Cause! Ticket-sale proceeds also benefits all participating nonprofits.

Join the fun to support nonprofit Chamber members!
Doors Open at 4:30 PM with cocktails and hors d'oeuvres until 5:30 PM. The event will begin in the theater promptly at 5:30 PM.
We need Shark panelists and Angel Fish investors!
Three of the most generous event donors with minimum commitments of $1,000 will be invited on stage to serve as Shark panelists to lead engaging dialogue between presenting nonprofits and the audience. All event supporters committing at least $250 will receive recognition and tickets as Angel Fish investors.
Angel Fish & Shark Investor Opportunities Are Now Closed
We are pleased to announce our Emcee for The TANK! Natasha Verma with 9NEWS.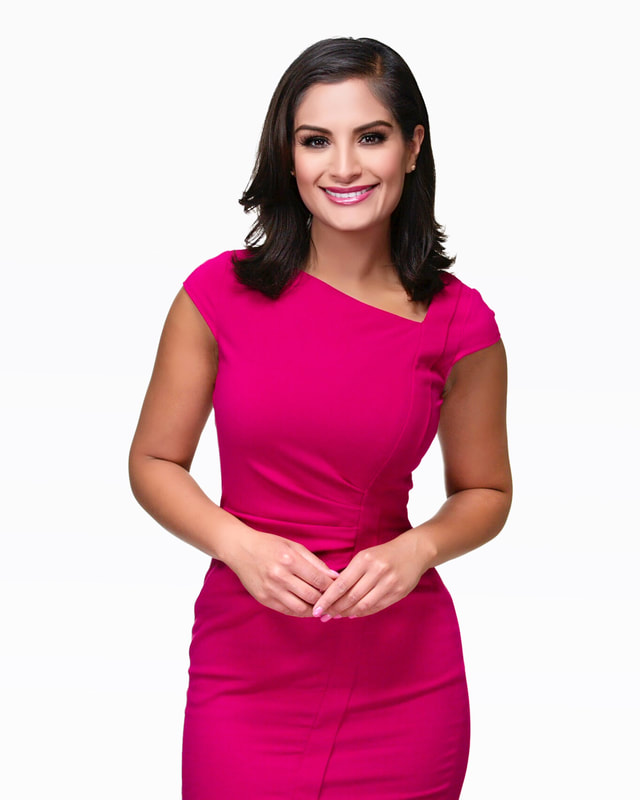 Natasha Verma is a weekday morning anchor on Denver's #1 morning show, 9NEWS. She's a cancer survivor and founder of the Verma Foundation, a 501(c)(3) non-profit organization committed to giving cap wigs to cancer patients — completely free of cost.
At 23 years old, Natasha was diagnosed with stage 2 Hodgkin's lymphoma while working as an anchor at NBC10 Boston. After advocating for her health when she was misdiagnosed twice, doctors found tumors on both sides of her body and a mass growing in her chest. Natasha pushed through the difficulties of chemotherapy and hair loss to create a viable solution for women and children with cancer.
Now in remission, Natasha pays it forward through the Verma Foundation. Since launching, her team has given thousands of cap wigs to patients around the world. Her personal survival story has had a profound impact on cancer patients and the healthcare industry. It's motivated many to take charge of their life, turn their low points into moments of inspiration.
Natasha grew up in South Texas. She was the University of Texas' youngest-ever graduate. At 17, she earned two undergraduate degrees - in broadcast journalism and biology/pre-med. Natasha went on to graduate from Columbia University with a master's degree in journalism at age 18.
Natasha has a big heart and a really big dog — a Bernese Mountain Dog named Duchess.
We are pleased to announce the return of our special auction items; a round of golf for four at the beautiful Sanctuary Golf Course. New this year, a round of golf for four at the Meridian Golf Club. All proceeds will go directly to the participating nonprofits.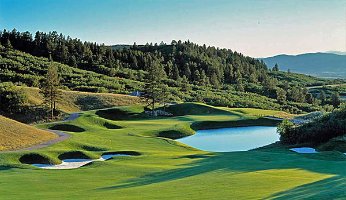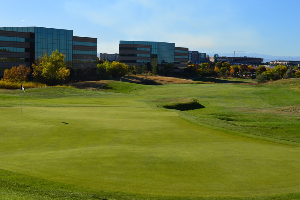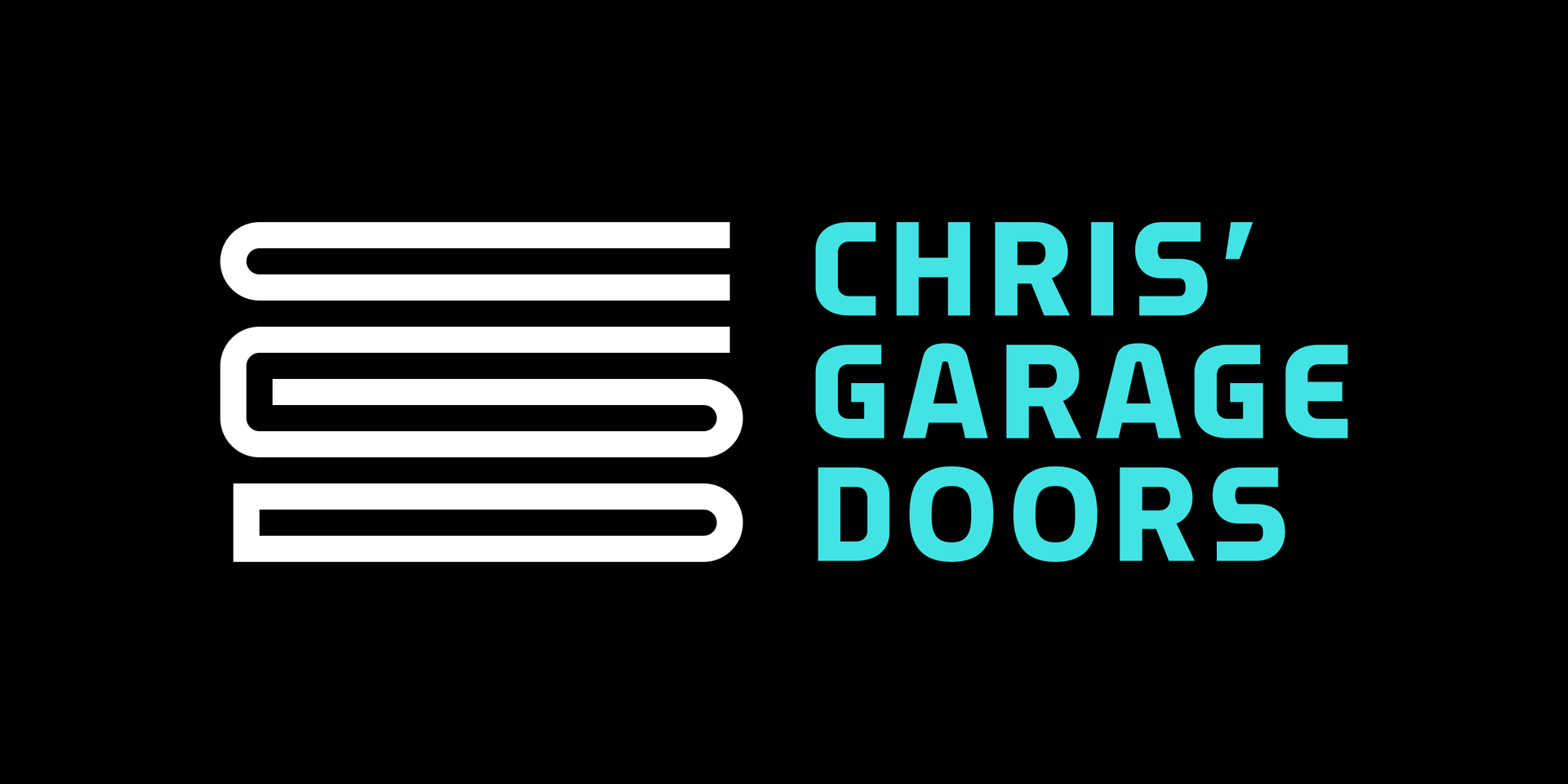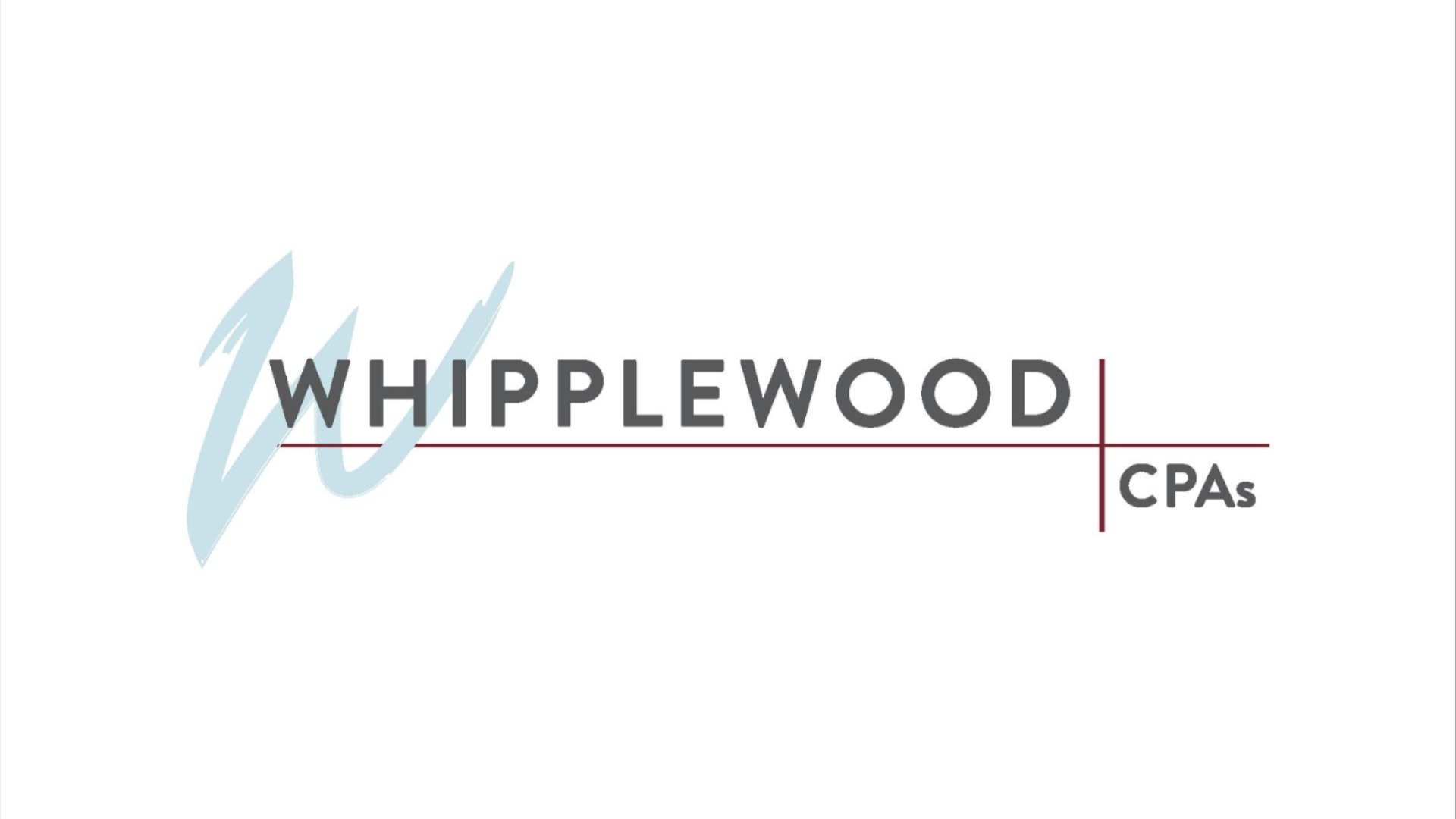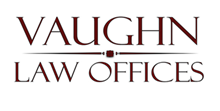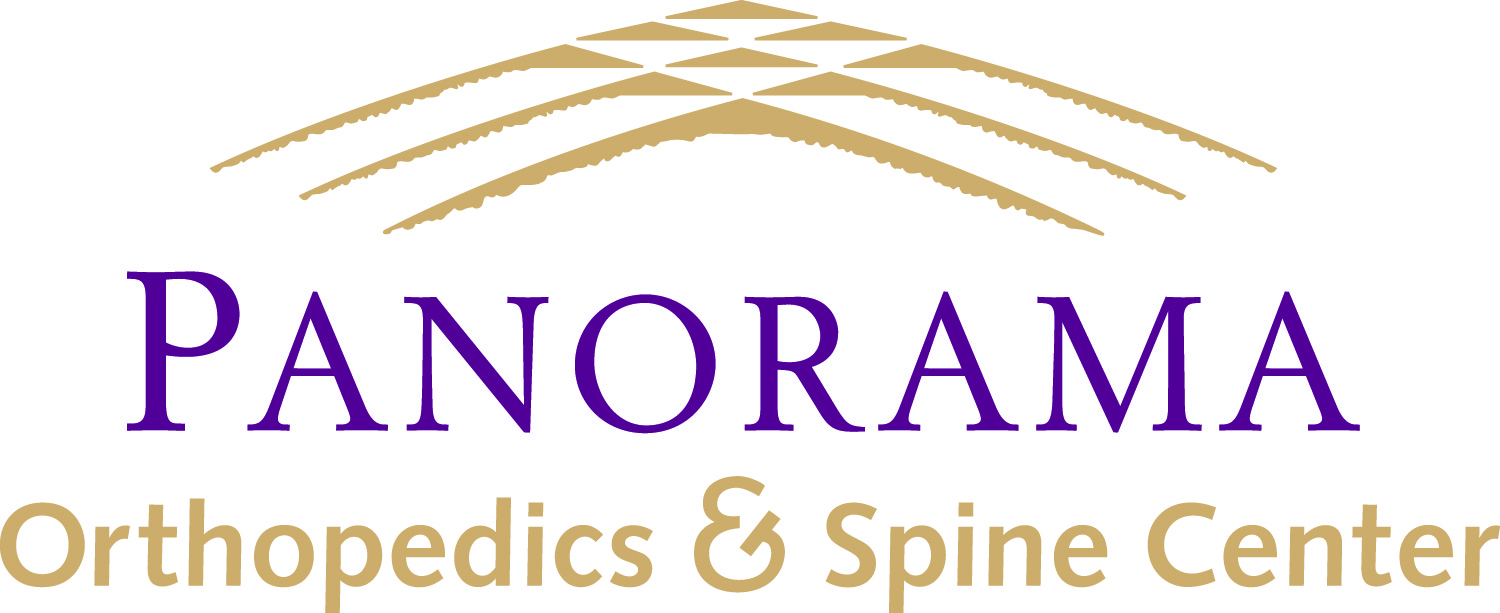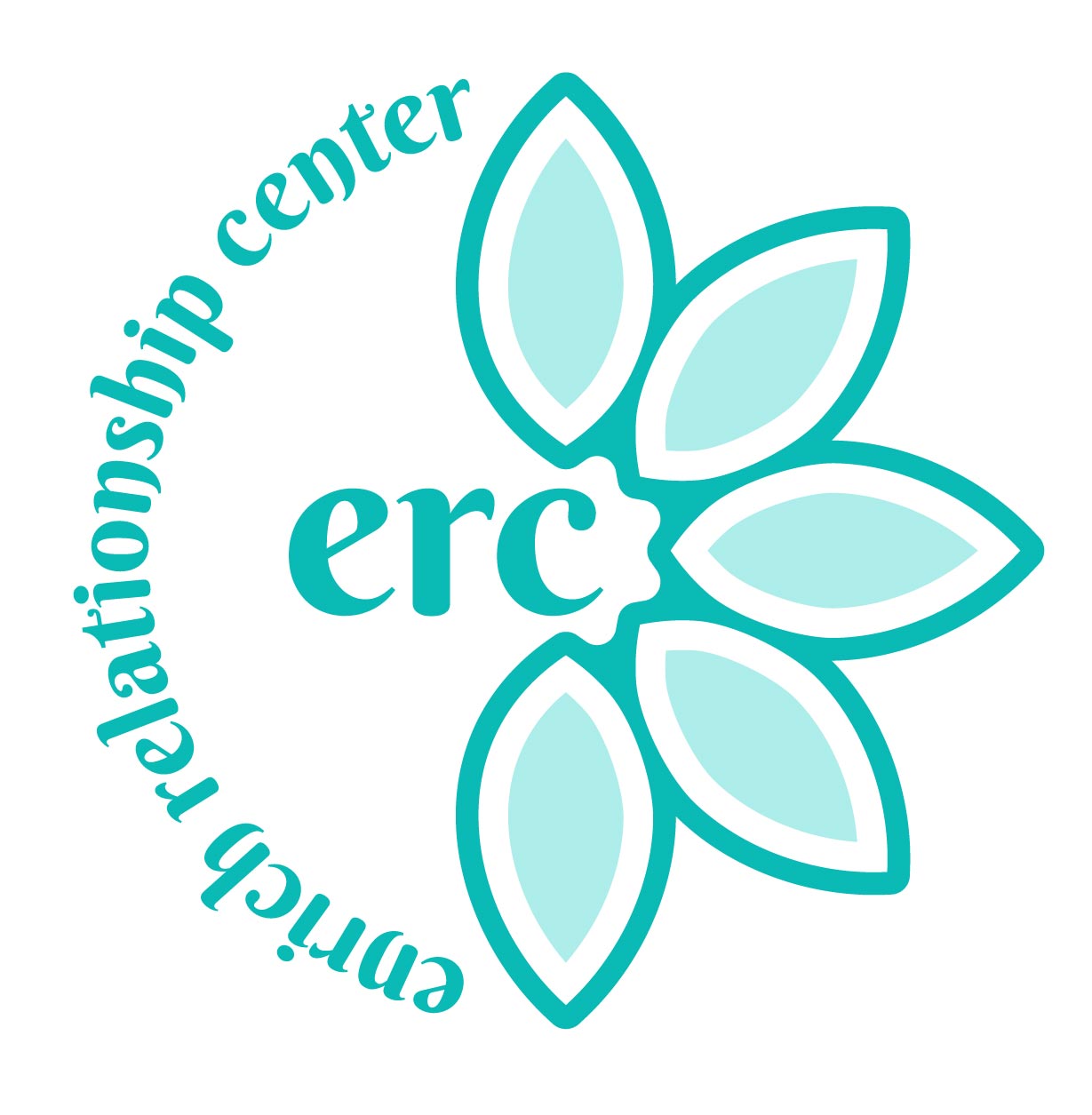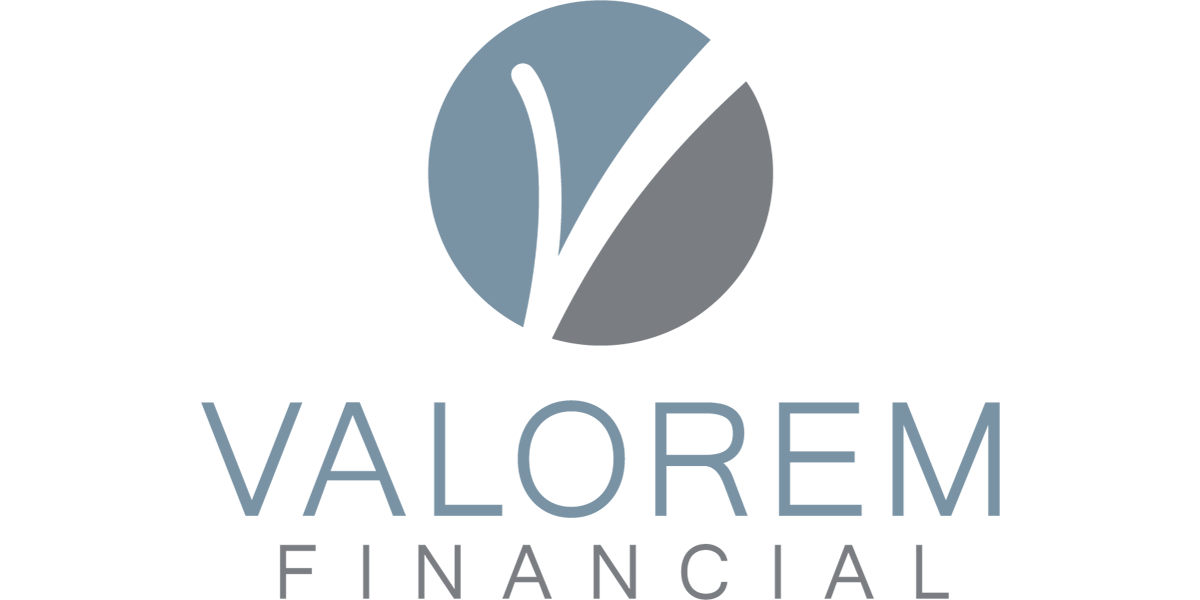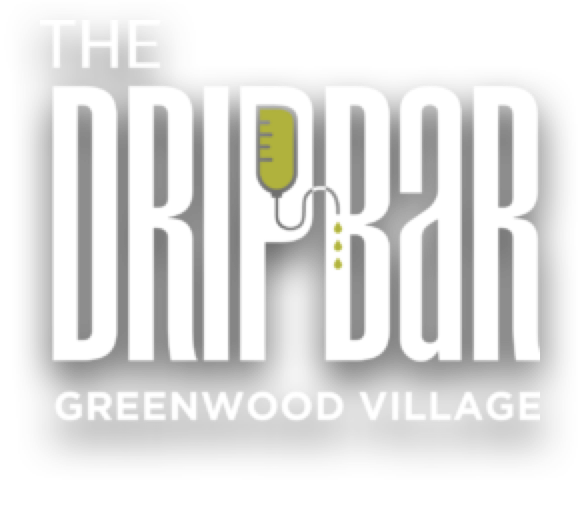 $50 - Per Person
Ticket proceeds will be distributed evenly to participating nonprofits for this year's event. Ticket price also includes light appetizers. Please Note: A 4.00% Checkout Fee is applied to all transactions. As an incentive for our customers, we provide a 4.00% discount for purchases made with Cash, Check, or ACH. Choose the "Bill Me Later" option at checkout for an Invoice.